best for less heating & cooling
Find the Best HVAC System for Your Home
RECEIVE A FREE ESTIMATE ON YOUR NEW EQUIPMENT INSTALLATION
contact us
HVAC Issues Got You Stumped?
HIRE BEST FOR LESS HEATING & COOLING FOR UNMATCHED SERVICE
Many things can go wrong with your HVAC system. Make sure your system works properly and hire a professional HVAC service company. Count on us for the HVAC services you need.
Best for Less Heating & Cooling works on HVAC systems at residential and commercial properties in Arvada, CO. Our family-owned and operated company has been performing HVAC services since 1989. We're licensed, bonded and insured to work at your property. We're also certified by North American Technician Excellence, the country's largest nonprofit certification organization for HVAC and refrigeration technicians.
No matter your HVAC issues, you can depend on us.
Call us today at (303) 525 4927.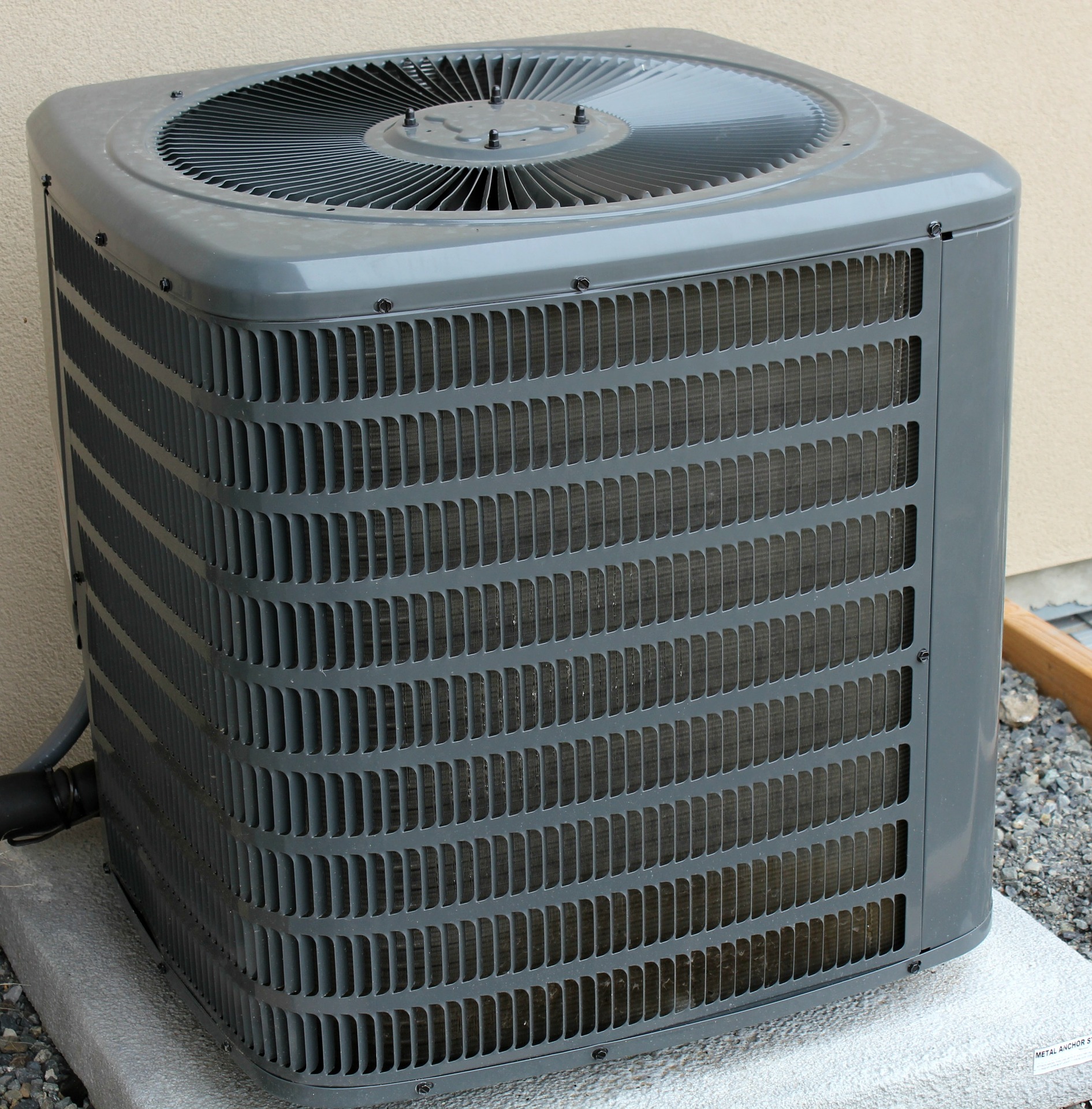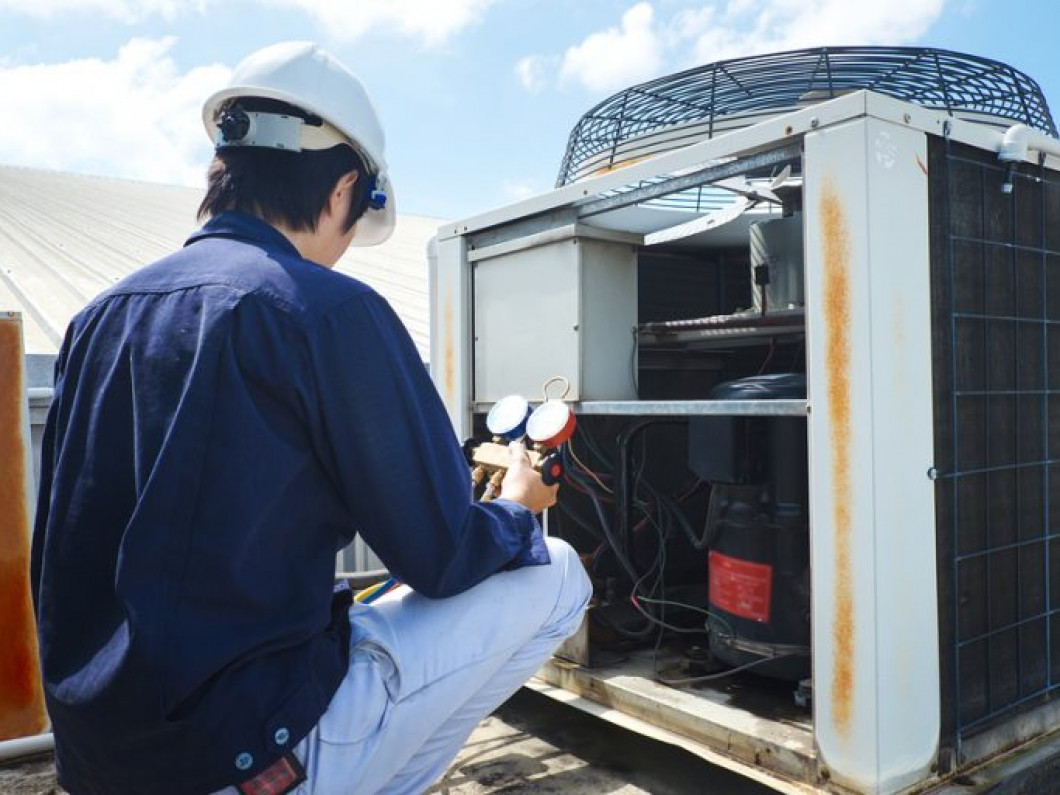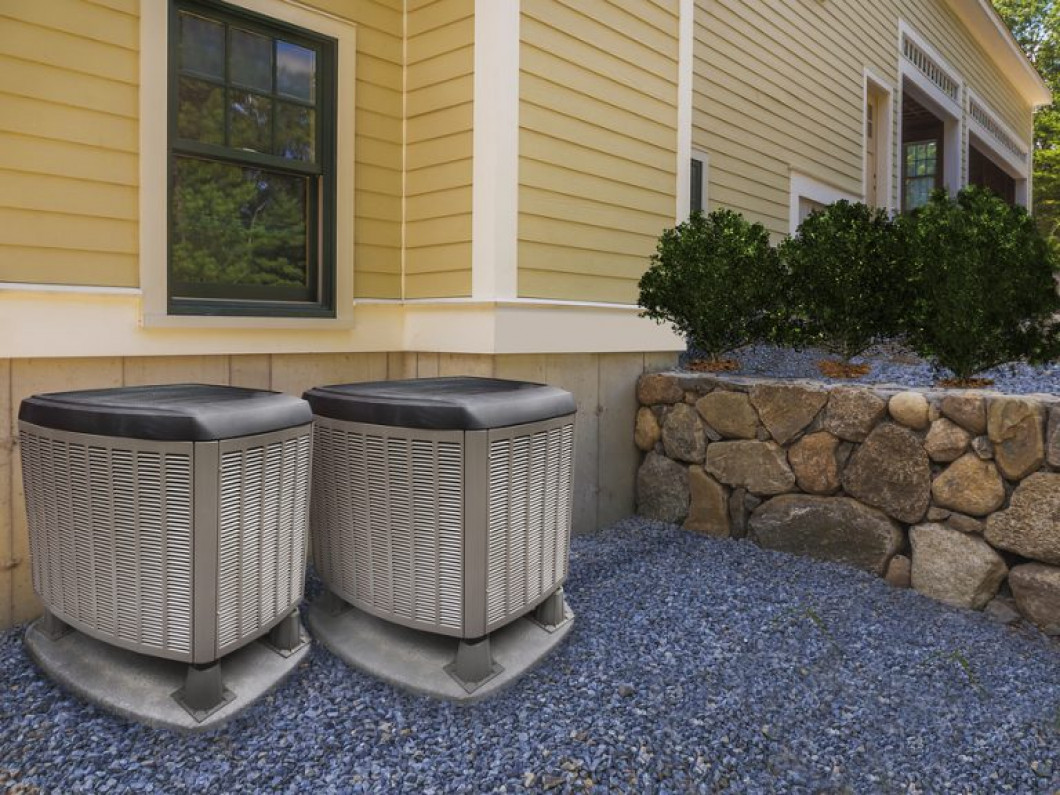 MON- FRI
8:00 AM – 7:00 PM
SATURDAY – 12:00 PM – 5:00 PM 
SUNDAY – CLOSED 
Address
11605 W 74th Ave
Arvada CO 80005